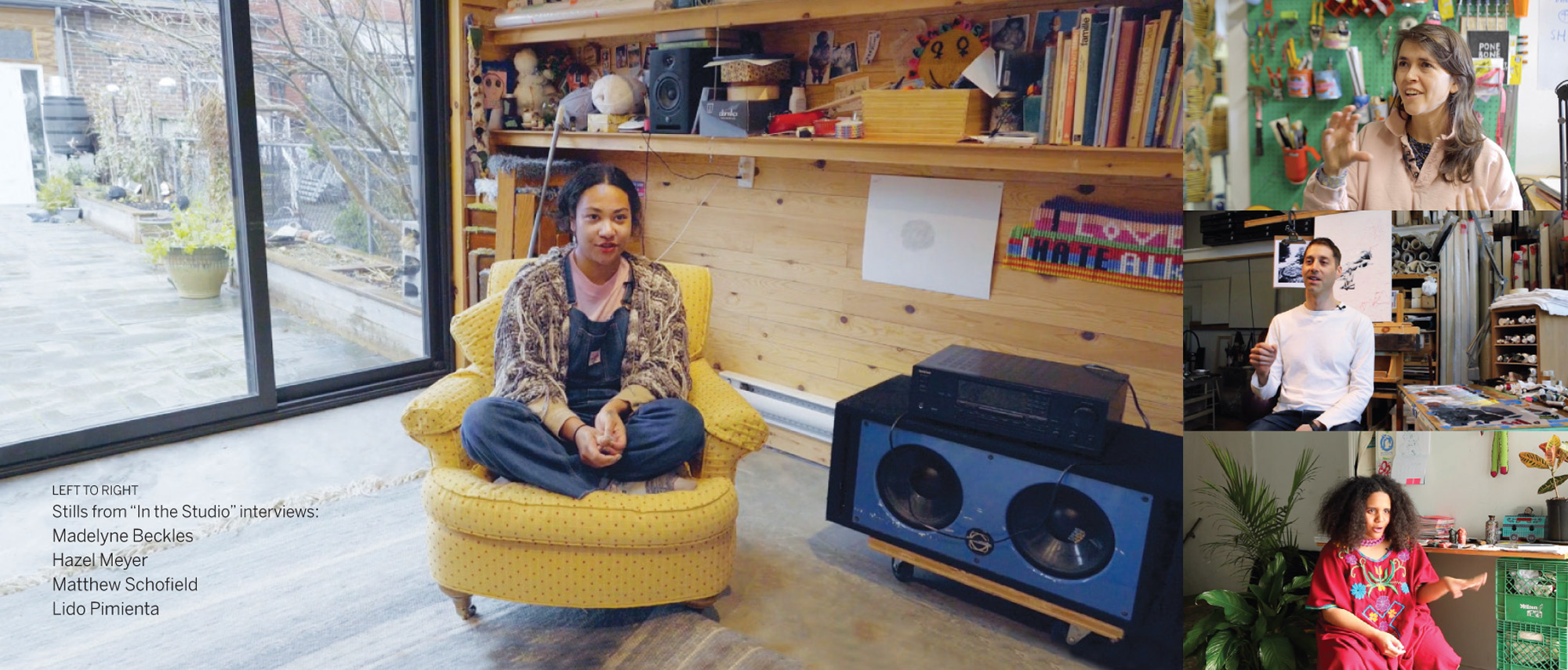 Born on November 19, 1936, in London, Ontario. Died on November 14, 1992, in London, Ontario.
Greg Curnoe was a London, Ontario–based artist who worked primarily in painting and collage. Curnoe attended the Doon School of Art in 1956, and the Ontario College of Art between 1957 and 1960, before returning promptly to London. There, he founded Region magazine and Region Gallery in 1961 and '62, as well as co-founded the Nihilist Spasm Band in 1965. In 1968, with Jack Chambers, he co-founded Canadian Artists' Representation, and by 1973 he had also co-founded Forest City Gallery. His focus on his immediate surroundings, his engagement with the London community, and his arts advocacy make him one of the most identifiable members of the London Regionalism movement of the 1960s and 1970s. Among Curnoe's many distinctions are retrospectives at the Musée des beaux-arts de Montréal, the National Gallery of Canada and the Art Gallery of Ontario, as well as participation in the Biennale de Paris, the Sao Paulo Biennial and the 1976 Venice Biennale, at which he represented Canada. Greg Curnoe died suddenly after cycling excursion in 1992 when a truck collided the group of 12 cyclists he was riding with.
Photo of Greg Curnoe in his studio by Andre Nufer from the Summer 1993 issue of Canadian Art.