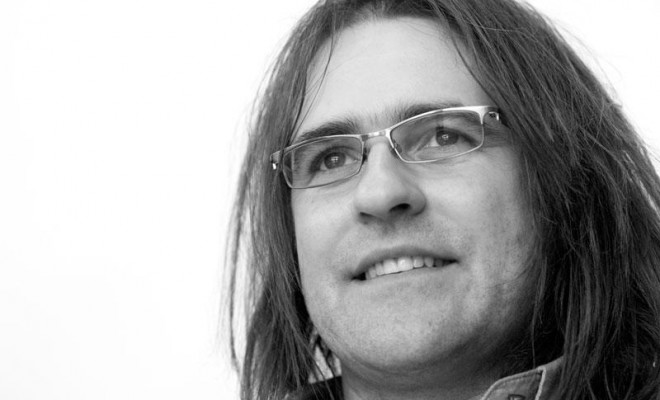 Born in Montreal in 1976. Lives and works in Vancouver and Los Angeles.
The paintings of Etienne Zack suggest the nearly infinite possibilities that can be found in an artist's studio. Indeed, the starting point for many of Zack's paintings are constructions or installations that he creates in his studio, often from commonplace (in context) materials such as paint tubes, palettes and cigarettes. Conveyed with a raw, sometimes naive, style, Zack's canvases may read as fanciful without coming off as slick or escapist. They also provide a different take on the longstanding genre of "painting about painting," integrating philosophical commentary on the genre's history with a grounding in its real, physical materials and settings. Born in Montreal in 1976, Zack studied at Concordia University and Emily Carr Institute of Art and Design. In 2005, he won the RBC Canadian Painting Competition and in 2008, he won the Prix Pierre-Ayot. His work has been featured in the Quebec Triennial, the Vancouver Cultural Olympiad and the Canadian Biennial, as well as at venues internationally.
Photo of Etienne Zack courtesy of the artist and Equinox Gallery.