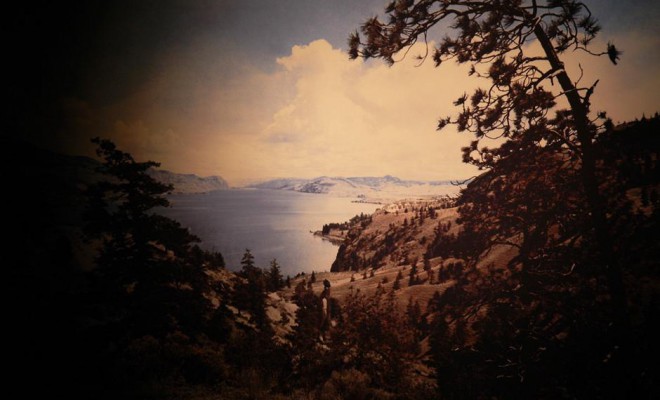 Born in Kelowna, British Columbia, in 1975. Lives and works in New York City.
Erin Shirreff is a photographer, sculptor and video artist who creates an interplay between these various media in her meditations on conceptualism and minimalism. She often explores the relationships between representation and object, thereby revealing a semblance of artificiality in the process. For instance, her video Lake shows a 1980s tourism image of Lake Okanagan as it changes under different lighting conditions. Likewise, in some of her sculptures, light and shadow is used to make an object appear more substantial than it actually is. Shirreff received her BFA in visual arts from the University of Victoria and her MFA in sculpture from Yale, and she has exhibited in London, New York, Madrid and San Francisco. Her work can be found in a number of collections, including the Metropolitan Museum of Art and the Solomon R. Guggenheim Museum in New York, as well as the Los Angeles County Museum of Art. In 2013, Shirreff was shortlisted for the AGO | Aimia Photography Prize.
Image at left is a detail of a video still from Shirreff's 2012 work Lake.