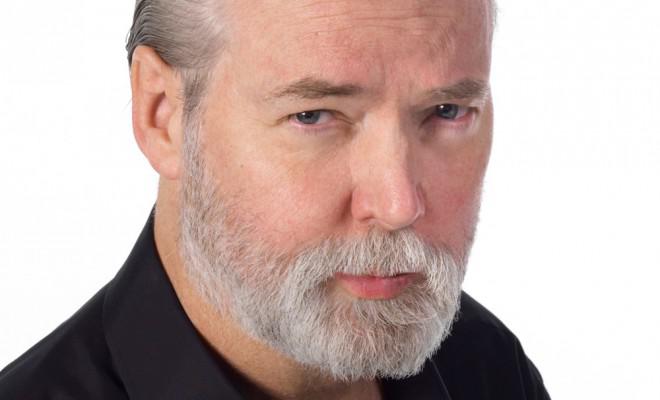 Born in Baden-Soellingen, Germany, on December 30, 1961. Lives and works in Vancouver.
Known worldwide for melding pop culture, technological acceleration and societal critique in breakthrough novels such as Generation X (1991) and Microserfs (1995), Douglas Coupland first engaged with creative practice as a sculpture student at Vancouver's Emily Carr College of Art and Design in the early 1980s. There, he aligned himself with fellow students Angela Grossmann, Graham Gillmore, Attila Richard Lukacs and Derek Root, all of whom came to prominence in Scott Watson's seminal "Young Romantics" exhibition at the Vancouver Art Gallery in 1985. (In discussing his relationship to that group, Coupland has dryly referred to himself as "the fifth Beatle.") Since 2000, Coupland's public production in contemporary art has gained momentum with speaking and exhibiting engagements at art venues including the Serpentine Gallery, MASS MoCA and the Manchester Art Gallery. Notable public art commissions include Digital Orca (2010)—a "pixellated" sculpture of a jumping whale—in Vancouver and Monument to the War of 1812 (2008) in Toronto, which enlarges toy soldiers to monumental scale. Canadian culture and design is another thread of interest, as evidenced in works like Canada House (2003) and Terry Fox Miracle Mile (2009). In December 2013, Coupland was appointed to the Order of Canada and in 2014 the Vancouver Art Gallery held the first major survey of his art.
Image of Douglas Coupland by Ken Mayer Studios. © Douglas Coupland.