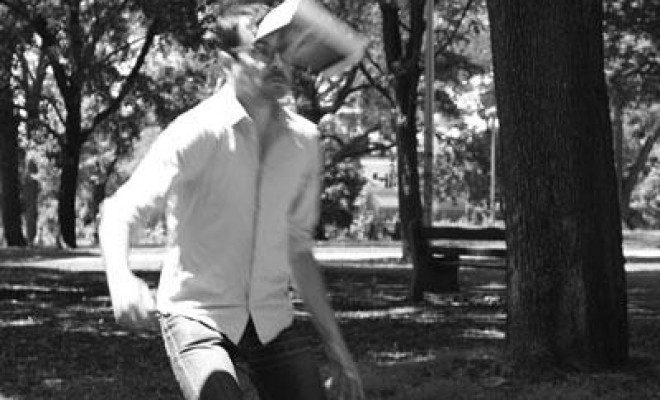 Born in Richmond Hill, Ontario, in 1976. Lives and works in Toronto.
Derek Sullivan employs drawing, painting, sculpture, book works and installation to question familiar forms and genres, often to examine the links between one discipline and the next. Sullivan cross-pollinates the visual aesthetic of modernist design and geometric abstraction with the forms and strategies of conceptual art to create a cacophony of messages and inter-work refractions. In the 2011 solo exhibition "Albatross Omnibus" at the Power Plant, his drawings and posters were presented on a zigzagging wall that ran throughout the gallery, taking on the appearance of an open book. This led to and from a central installation of 52 artist's books suspended from the ceiling, to be read from stepladders. Derek Sullivan holds a BFA from York University and an MFA from the University of Guelph. He has exhibited throughout Canada and internationally, including solo shows the Southern Alberta Art Gallery, the University of Waterloo Art Gallery, Optica, Mercer Union, Kiosk, White Columns and Librairie Florence Loewy. In 2012, Sullivan was shortlisted for the Sobey Art Award.
Photo of the artist by Monte Burman.