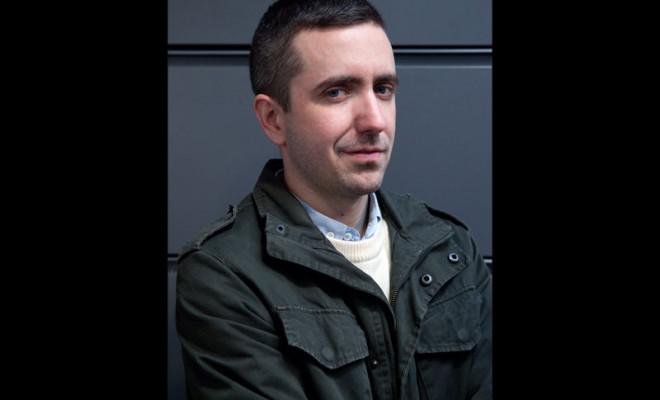 Born in Montreal in 1974. Lives and works in New York.
David Altmejd is a New York–based artist recognized for his sculptures and installations depicting mythic, anthropomorphic beings and uncanny moments of metamorphosis. After graduating from l'Université de Québec à Montréal with his BFA in 1998 and from Columbia University with his MFA in 2001, Altmejd rose to prominence through inclusion in the 2003 Istanbul Biennial and the 2004 Whitney Biennial, for which two of his sculptures—werewolf heads encrusted with rhinestones, pearls and crystals—were shown in New York's Central Park. In 2007, Altmejd represented Canada at the Venice Biennale. It was a pivotal experience for the artist. One of the works he created for the pavilion, The Index, a sprawling maze of mirrors and suited men with bird heads, was later purchased by the Art Gallery of Ontario. Altmejd has experimented with performance, particularly opera: in 2008, he exhibited at the Metropolitan Opera House in New York; in 2011, he collaborated with Quebecois composer-performer Pierre Lapointe on Conte crépusculaire (Twilight Tale). Altmejd's work is in the collection of the Guggenheim Museum and the National Gallery of Canada, among other institutions.
Photo of David Altmejd by Jessica Eckert, courtesy of Andrea Rosen Gallery.