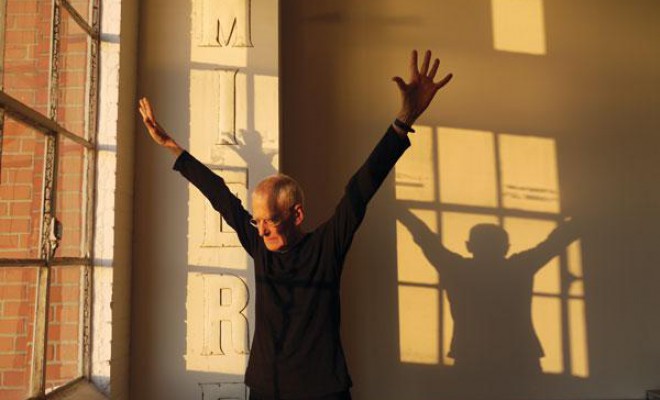 Born in Montreal in 1926. Died in Toronto on November 17, 2012.
Arnaud Maggs began working as a visual artist in the mid 1970s at the age of 47, following successful careers as a graphic designer and fashion photographer. Maggs came to prominence in the 1980s with his serial, documentary-style approach to image making, which ranged from early, intimate portraits and to later photographs of everyday objects. Overall, his photographs appear as visual records revealing a fascination with archives and historical documentation, while also capturing a more personal representation of human identity; recent series have re-engaged the realm of self-portraiture and performing for the camera. Maggs has exhibited widely, including at the Power Plant, the Art Gallery of Ontario, the Musée d'art contemporain de Montréal and the National Gallery of Canada. He has also received many awards, including the Victor Martyn Lynch-Staunton Award, the Governor General's Award and the Gershon Iskowitz Prize. In the spring of 2012, Maggs was selected from an esteemed group of peers as the winner of the inaugural Scotiabank Photography Award.
Photo of the artist in his studio by Michael Mitchell from the Fall 2010 issue of Canadian Art.