ArtGuides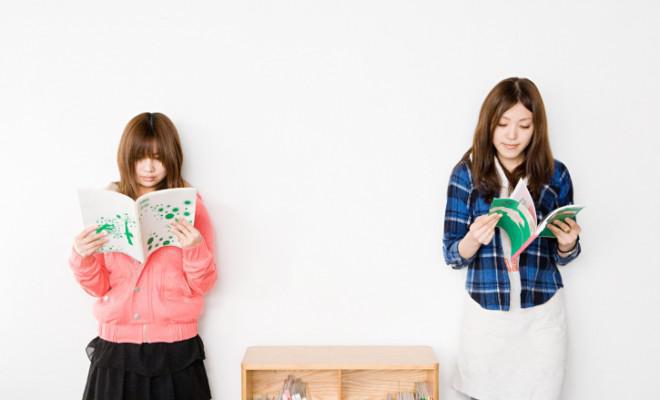 Whether you want to find out about exciting exhibitions happening now in your area, access a list of galleries across the country, discover must-know artists of Canada's past, present and future, or learn more about our nation's art schools and how to get the most out of your creative education, our ArtGuides are an invaluable resource.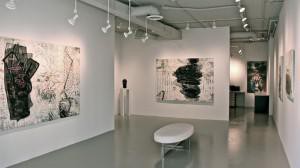 There are hundreds of galleries, museums and art spaces across Canada. Get the full scope in this comprehensive reference list.
Artists in Canada create work that is on the leading edge of international production, gaining acclaim at home and abroad. Find out about some of the key and emerging creators in this growing file of artist bios.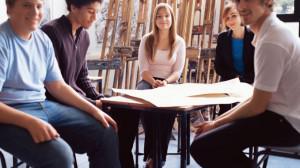 Art school is an exciting experience—exciting at times for the challenges one encounters. Get a sense of what Canadian art program is best for you, and how to best succeed in it, in this tip-filled guide.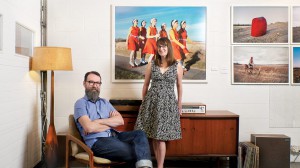 Explore Canadian cities and regions with curated tours from panels of local art experts. Find all the best spots for art, as well as dining, shopping and more.