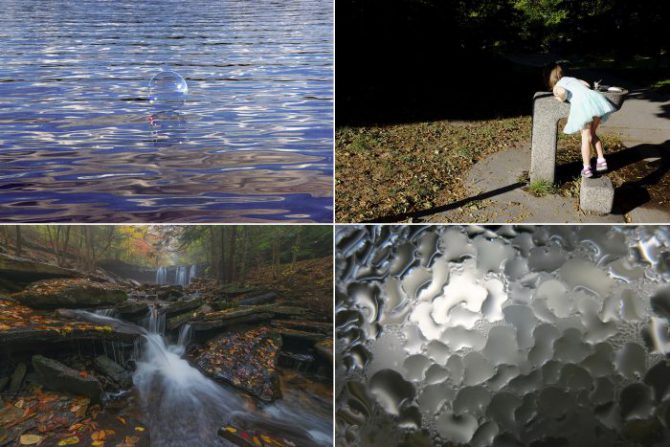 Top Left: SYMMETRY/Karen Silver                               Top Right: BLUE DRESS/Maria Ricossa
Bottom Left: ONEIDA FALLS/Chris Hominuk             Bottom Right: TRANSFORMATION/Alex Turner
URBAN GALLERY MAY 2017 GROUP SHOW
EXHIBITION EXTENDED TO FRIDAY JUNE 2
SCOTIABANK CONTACT PHOTOGRAPHY FESTIVAL
Water is the world's most precious resource. Our new exhibition WATER: SUSTAINING LIFE features the work of Canadian photographers ALEX TURNER, CHRIS HOMINUK, KAREN SILVER and MARIA RICOSSA, bringing 4 unique perspectives to water's special significance in our lives and the world around us.
KAREN SILVER
Karen Silver is an Executive Producer of TV Commercials and a Photographer. "I'm fascinated by reflections, things that at first glance might not be so noticeable. It began with photographing reflections in large soap bubbles and then recently, reflections in water."
MARIA RICOSSA
Maria Ricossa is an actor and photographer who observes people, hoping to recreate truthful behavior onstage or in front of a camera. Drawn to street photography, she watches people -capturing a story or a dramatic moment. She witnesses and documents private moments, after which things will never be the same.
CHRIS HOMINUK
Chris Hominuk is a self-taught award winning landscape photographer. "My passion is capturing the calmness of nature. I'll drive, paddle, or hike great distances to get that 'one shot.' In my work I concentrate on near/far exposures to reveal the importance of what's both in the foreground and the distance."
ALEX TURNER
Alex Turner's work has been exhibited in Toronto and Western Canada. His photographs are in collections in Canada and the US. "These compositions seek an alignment of visual elements into an abstract whole. The results -sometimes manipulated- are often more like paintings or etchings than photography."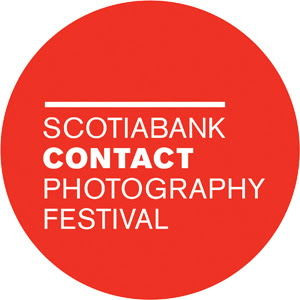 NOTE: W
e are open
Thursday, June 1
and
Friday, June 2 NOON to 5 PM. 
We are closed
Thursday
evening
June 1 
and closed
Saturday June 3.

URBAN GALLERY will reopen
Thursday June 8
for PROUD ART, our June 2017 exhibition for TORONTO PRIDE