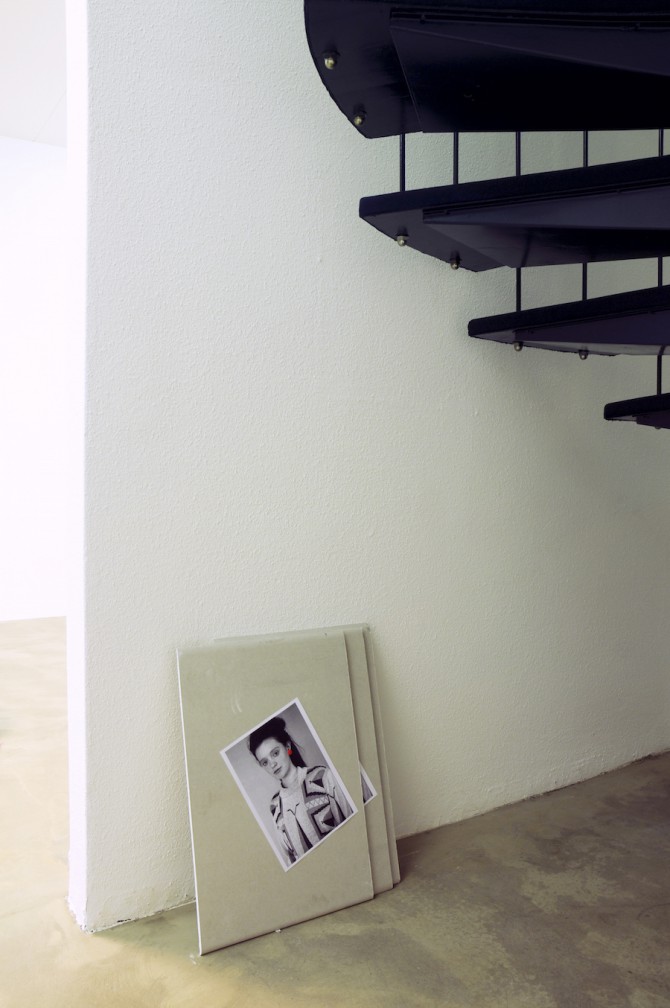 Ociciwan Contemporary Art Collective presents an exhibition of new works by internationally known artists Duane Linklater and Tanya Lukin Linklater. Featuring installation work by both artists, the exhibition explores notions of excavation in relation to the intellectual, environmental and cultural resources most immediate to the artists.
Duane Linklater investigates the structure and materiality of the gallery wall itself, which includes gypsum, wood and steel, and considers the political implications of those materials as resources extracted in Canada. Tanya Lukin Linklater's sculptural work excavates the Art Gallery of Alberta's archival records to investigate the complex relationships of Indigenous peoples and artists to institutions, museums and galleries.
A Parallel Excavation: Duane Linklater & Tanya Lukin Linklater is curated by Ociciwan Contemporary Art Collective and organized by the Art Gallery of Alberta.