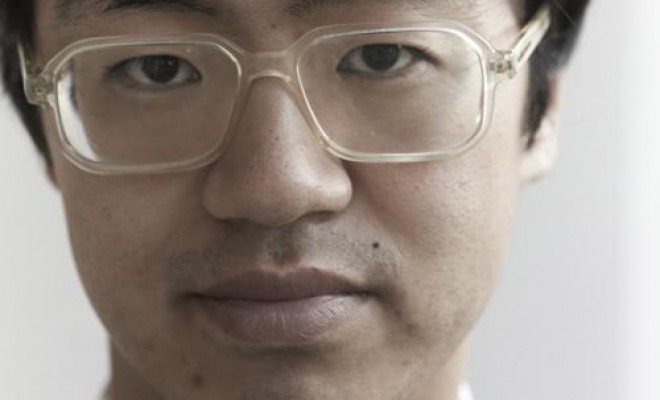 Born in Seoul, Korea, in 1975. Lives and works in Vancouver.
Working at the cross-section of self-portraiture, parody and fandom, Tim Lee uses photography, video and text to upend assumptions about fixity of identity and reliability of vision. Since completing his BDes at the University of Alberta in 1999 and his MFA at the University of British Columbia in 2002, Lee has cast himself in his own art as versions of Neil Young, the Beastie Boys and Stanley Kubrick, among other cultural figures. In Untitled I (The Pink Panther, 2092) (2007), for example, Lee photographs himself as an iteration of the bumbling Inspector Clouseau, following in the footsteps of comedic greats Peter Sellers and Steve Martin. In 2008, Lee won the Sobey Art Award. His work has been shown in solo exhibitions at Presentation House Gallery, North Vancouver, Lisson Gallery, London, and CCA Wattis Institute, San Francisco. He has also been included in the 2012 Shanghai Biennale, the 2011 Istanbul Biennial and the 2010 Canadian Biennial, with work acquired by the Museum of Modern Art in New York, among other institutions.
Photo of Tim Lee courtesy the artist.