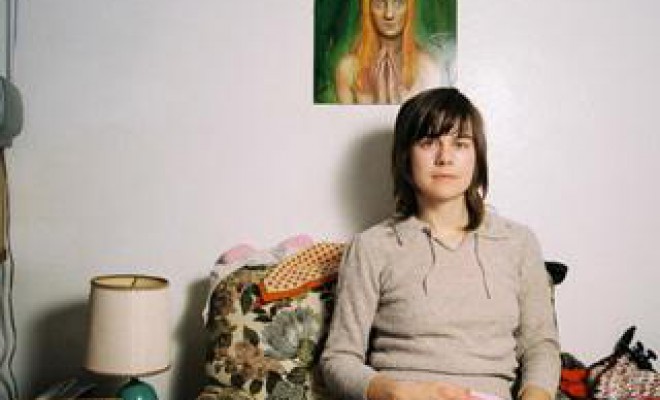 Born in Scarborough, Ontario, on May 26, 1972. Lives and works in Toronto.
Shary Boyle's practice impressively integrates multiple elements: the personal and the political; the emotional and the intellectual; the expansive and the focused; and the abject and the mainstream. Early works include drawings and hand-bound books based on ideas of childhood, power, gender and sexuality, while later works—created after mastering the technically challenging genre of porcelain sculpture—include critiques of art history, colonialism and institutionalized spirituality. Through many genres and mediums (including large-scale installations, paintings and collaborations with musicians such as Feist and Peaches) Boyle adheres to the importance of articulating an inner voice, be it diaristic or discursive—or, more often, both. Shary Boyle was born in Scarborough in 1972 and studied at the Ontario College of Art, graduating in 1994. A winner of the Hnatyshyn Foundation Award and the Gershon Iskowitz Prize, Boyle was shortlisted for the 2009 Sobey Art Award and has exhibited at the Centre Pompidou, the National Gallery of Canada and the Art Gallery of Ontario. She was included at the 2010 Canadian Biennial and represented Canada at the 2013 Venice Biennale.
Photo of Shary Boyle from a 2008 issue of Canadian Art.