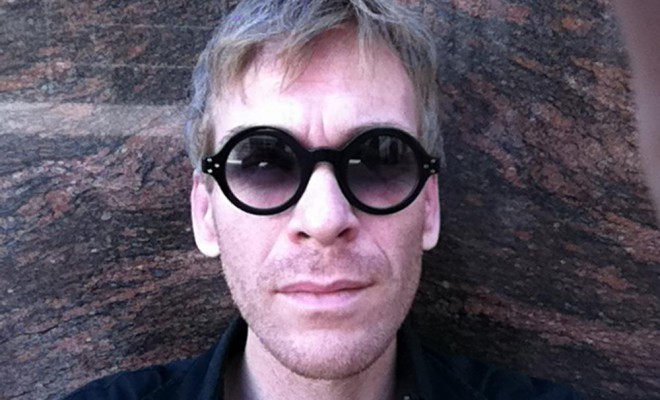 Born in Niagara Falls in 1971. Lives and works in Toronto.
Kristan Horton uses a variety of media—including but not limited to photography—to elaborate on the ways in which movement is represented, and the ways in which things are generated and regenerated. Horton studied at Ontario College of Art and Design and the University of Guelph, where he received his MFA in 2007. Preoccupations since the 1990s include the consumption of texts and mass media, the representation of simultaneous and rotated scenes, and the visualization of power generation. Horton is well known for his photographic series Dr. Strangelove Dr. Strangelove (2003–6), for which he recreated scenes of a Kubrick film using items from his studio. Recent photography is in a neo-cubist vein; for his 2009 series Orbits, Horton presented photos that layered multiple, rotated views of scenes from his studio. In 2010, Horton won the Art Gallery of Ontario's Grange Prize for contemporary photography and was included in the National Gallery of Canada's Canadian Biennial.
Photo of Kristan Horton courtesy the artist.