About the Canadian Art Foundation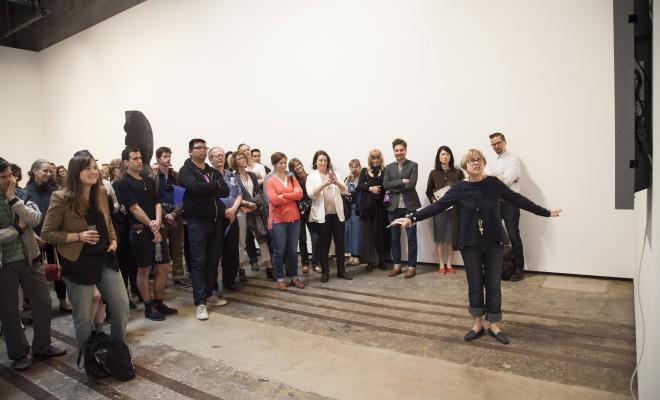 Canadian Art
The voice for visual arts in Canada.
For more than three decades, we have fostered an appreciation of Canada's artists and their works – from emerging talent to legendary icons. As a national not-for-profit, our mandate is to inform and advocate for the visual arts. We do this through thought-provoking coverage and programming that examines artists and their works as well as visual art's impact on contemporary culture. From coast to coast, our award-winning content and programming is the voice for visual arts in Canada.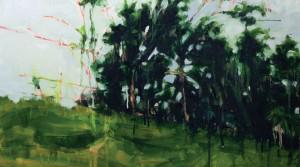 Discover ways you can join our team to help art and people connect across the country.