About the Canadian Art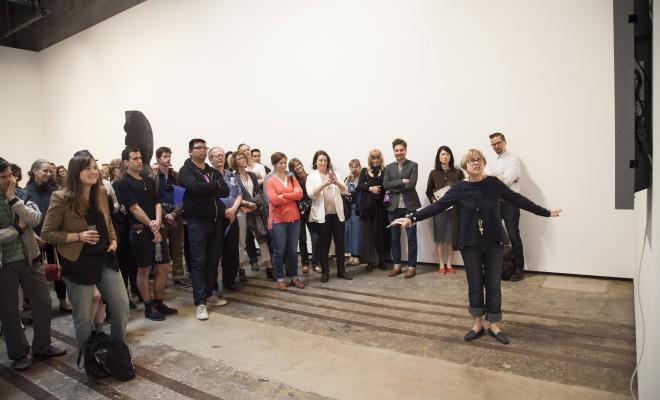 Canadian Art is the preeminent platform for journalism and criticism about art and culture in Canada. Our print, digital, educational and programming initiatives deliver smart, accessible ideas, stories and opinions. A national non-profit foundation, Canadian Art develops and supports art writers, and engages with the work of artists, established and new. Most important, we empower diverse audiences to understand, debate and be inspired by art.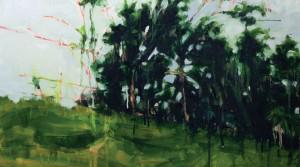 Discover ways you can join our team to help art and people connect across the country.