About the Canadian Art Foundation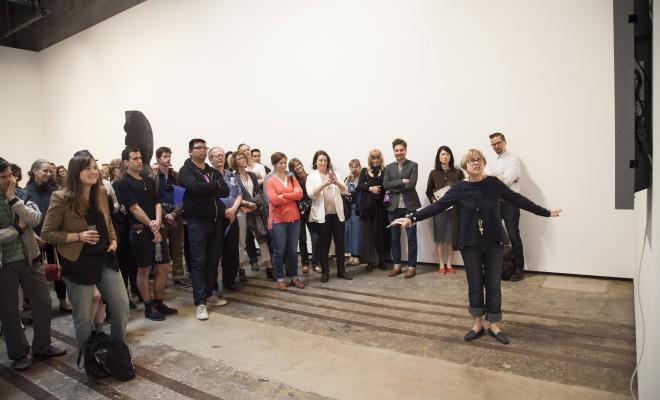 The Canadian Art Foundation is a not-for-profit charitable organization that brings art enthusiasts and artists together. We publish Canadian Art, Canada's most widely read art magazine, both in print and digitally, and we also produce compelling series of talks, events and educational programs. The Canadian Art Foundation endeavours to provide extraordinary programming that keeps our audiences engaged with the arts in their cities as well as nationally, creating an environment for art discovery, growth and curiosity. Our diverse programming continues to be the ultimate portal for exposure to the visual arts in Canada.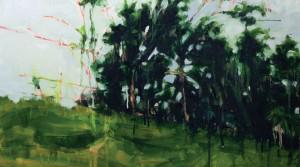 Discover ways you can join our team to help art and people connect across the country.